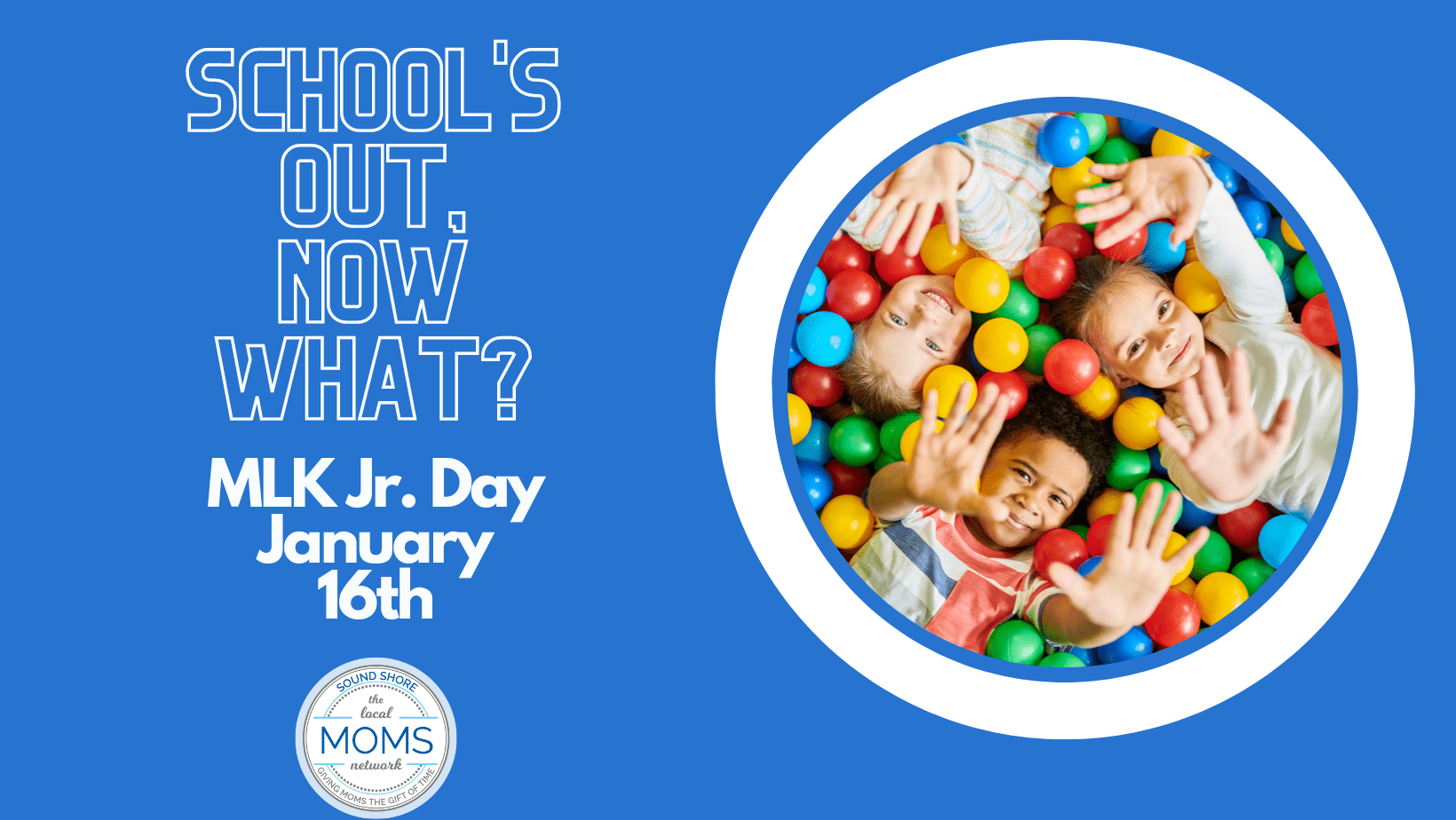 If a day off from school has you wondering what you'll do to entertain your kids all day, then you've come to the right place! We've rounded up a few local events going on for Martin Luther King Jr. Day, January 16th in the Sound Shore area. Enjoy!
MLK Jr. National Day of Service
On Monday, Jan. 16, and the days surrounding, AmeriCorps invites you to:
engage with your community and create constructive action;
act on Dr. King's legacy of social justice and equity; and
recommit by volunteering to serve others. You can clean up a public space, mentor a young person, or help those who are food insecure.
Find a list of volunteer opportunities here
Join us to learn about owls–those majestic nighttime hunters. Participants will get to dissect a real (sterilized) owl pellet and figure out what the owl has been preying on (maybe even reconstruct some skeletons)!
Location: Sheldrake Environmental Center
Time: 10:30 am – 12:00 pm
Fee: $20 for members; $25 for non-members
Click here for more info
Discover the Year of the Rabbit as we celebrate the Chinese New Year, a traditional Chinese holiday that starts with the New Moon on the first day of the new year and ends on the full moon 15 days later.
11am – 11:45 – We're making paper lanterns, best for ages 4-7 year old
Noon – 1:00pm – Chinese traditional paper cutting and folding to make paper rabbits, best for ages 7-11 year old
Location: Westchester Children's Museum
Click here for more info
Enjoy extended public ice skating!
Location: Hommocks Park Ice Rink
Time: 11:30 am – 5:15 pm
Click here for more info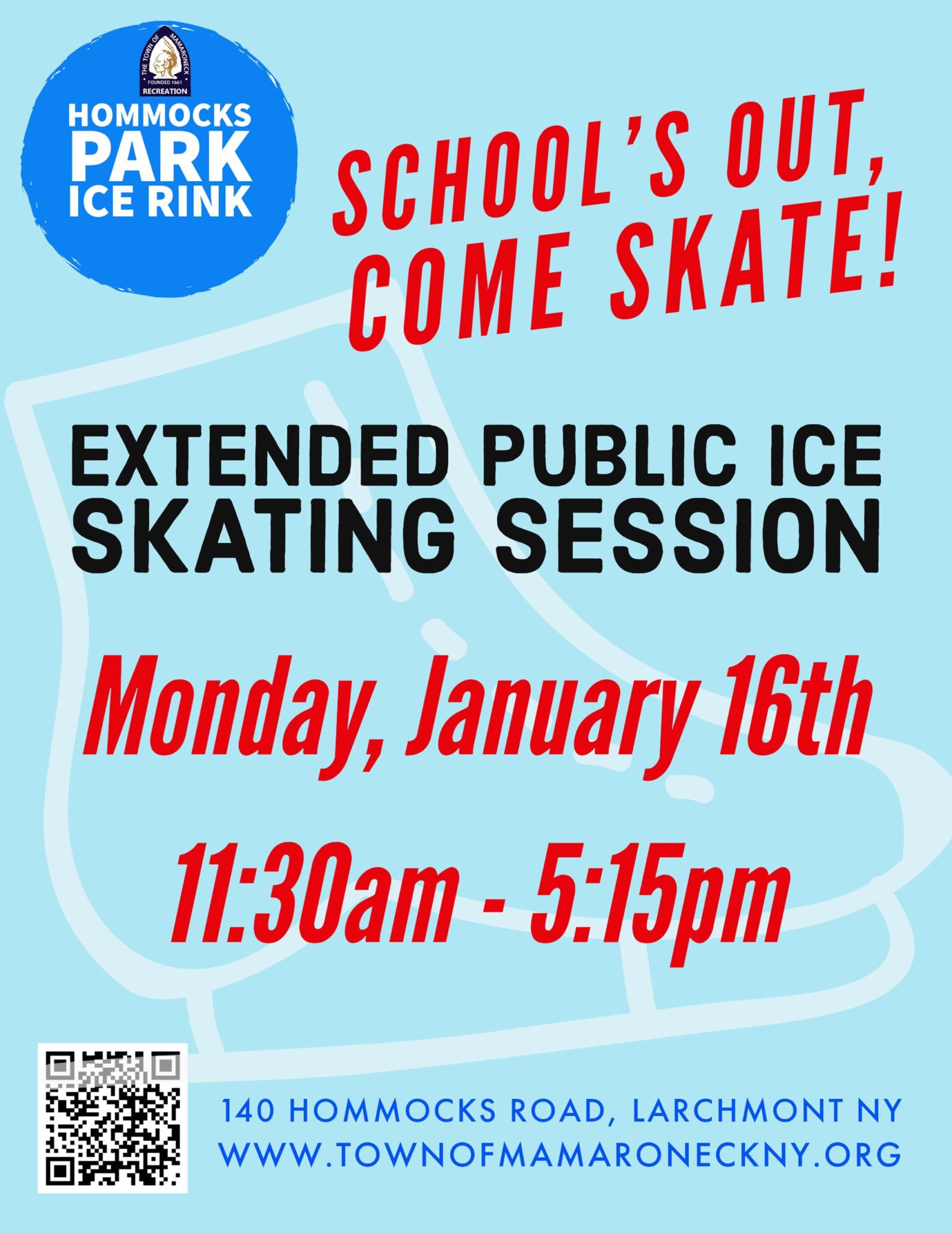 Lace up and skate over to Ridge Hill On Ice as we transform The Town Square Lawn into an outdoor ice rink for the holiday season!
Guests will need to book ice skating reservations in advance to ensure a skating time slot. Walk-ups are also welcome, but we cannot guarantee you will be able to skate at that time.
Location: Ridge Hill
Time: 11:00 am – 9:00 pm
Price: $10
Click here for more info