Westchester Mom Blog for the Sound Shore
Check out all of our featured content below.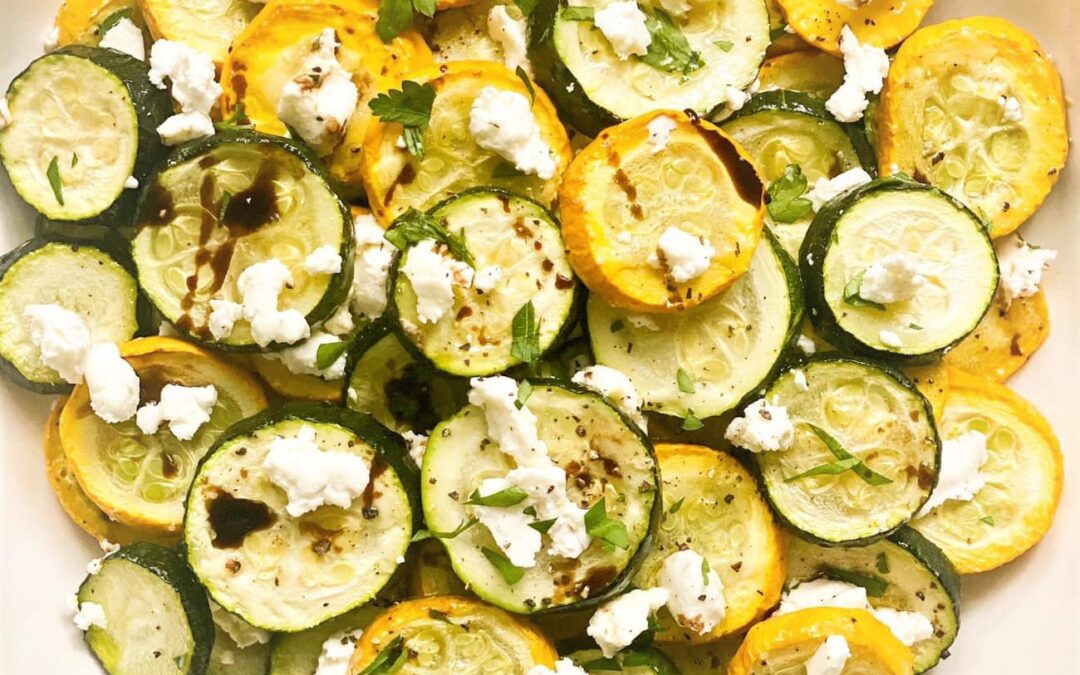 Recipes that are so simple they get committed to memory are a great #momhack. Especially in summer, getting a few healthy weeknight recipes onto the weekly rotation (particularly if they include seasonal produce) can help make meal-planning a snap. Below, Jo,...