Ryan and Chase will be turning six this week and we celebrated their birthday with a shark and surf themed pool party!  Here are some of the party details and the amazing local vendors that helped make their day so special.
My husband Peter and I both love DIY projects and we look forward to creating fun things for our kids' birthday parties.  He is definitely the talented one when it comes to actually making the ideas happen, and this year he made these decorative surf boards along with "Shark Repellent" labels for bubbles.  See more of his projects @postingmywood
For dessert, Peter made Rice Krispy Treats in the shape of shark fins and I ATTEMPTED to make a cake.  The morning of the party, I went to go and frost it and we realized it was stuck to the bottom of the pan and it totally fell apart.  Peter grabbed a cake covered in flowers from Costco (which was the only kind they had in stock) and I did my best to re-decorate it.  The most delicious dessert we had, by far, was this adorable mini donut cake from Side Door Donuts.  They were so amazing and fresh, I want to try all of the fun donuts that they make!
For entertainment, we had Never Stop Moving 365 Juniors come and do activities with the kids.  Coach Jason was awesome and played games both in the pool and in the yard.  They all had so much fun and it was so nice to have someone come in and take charge!  Check them out for a variety of birthday party packages, swim lessons, fitness, and more!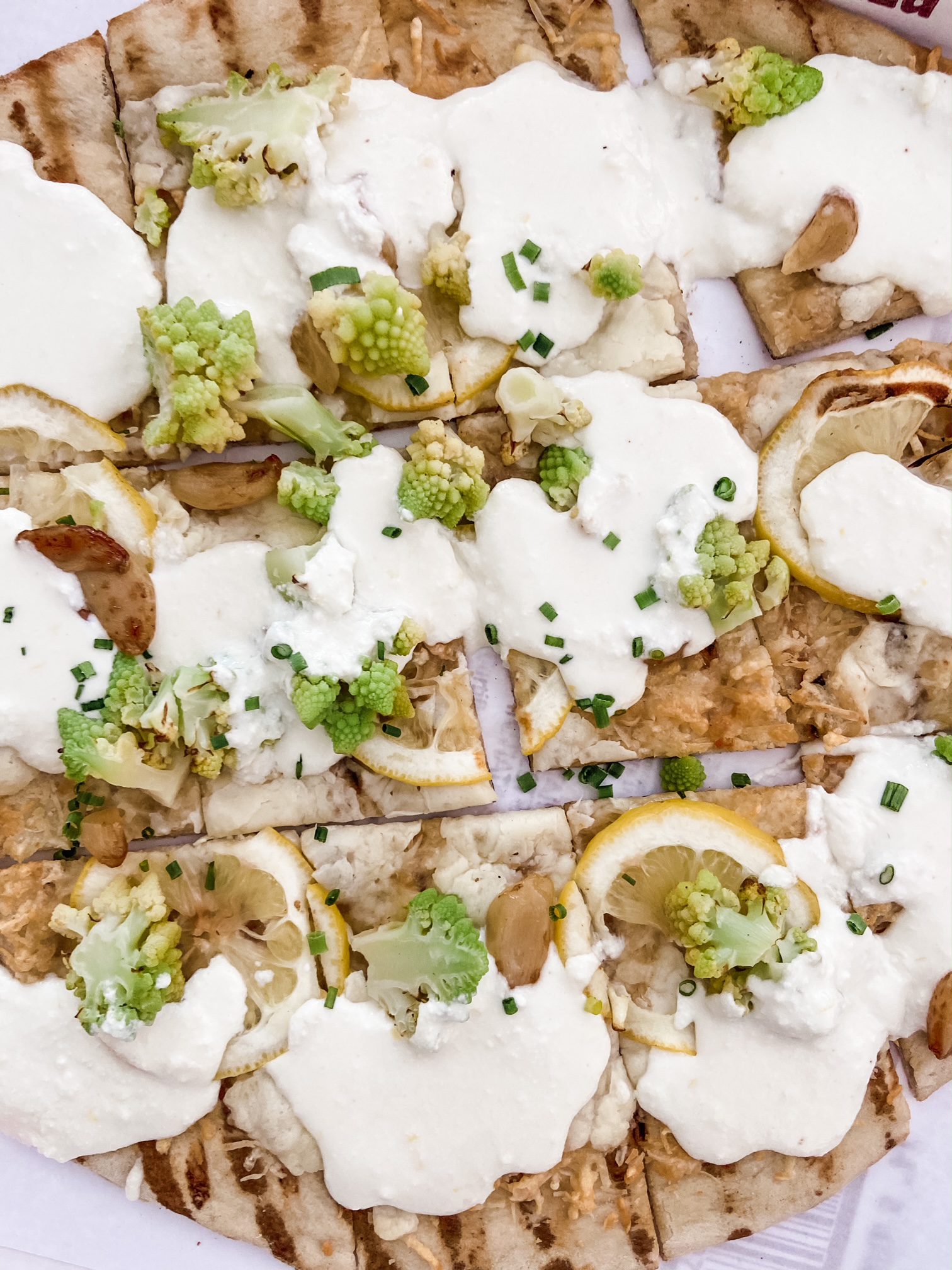 For dinner, we did a mix of homemade and take out.  The real highlight was the food from Billy & Pete's Social which is located in Larchmont.  They have so many delicious options and I definitely recommend trying them out, whether its dining in at their restaurant or getting something to go!
Spiritfruit Vodka Soda was the adult beverage of choice! Made with premium vodka, real fruit and 100% All-Natural Ingredients, this canned Vodka Soda is refreshing and delicious! So many of our guests commented on how good it was, and Spiritfruit will definitely be a staple at our future events!
Special thanks to our family and friends for all of their help and for coming to celebrate Ryan & Chase!  The boys had the best day and are so lucky to have so many amazing people in their lives.  
By Kelly Postiglione. This post may contain sponsored content.