Spring Break is almost upon us and if you're not traveling (like us), you may be wondering what to do with your kids home all week! We've rounded up some of our favorite spots in Westchester, and beyond, to fill part or all of your spring break!
Westchester Children's Museum
100 Playland Parkway, Rye
Open 7 days a week, 9 AM – 5PM
D.I.Y. Slime Shop
2A East Avenue, Larchmont
Spring Break Drop In Hours:
Drop in Mon (4/3), Thurs (4/6), Fri (4/7)
from 12 – 4pm *Last entry at 3:40pm.* There are no reservations during Drop In Hours.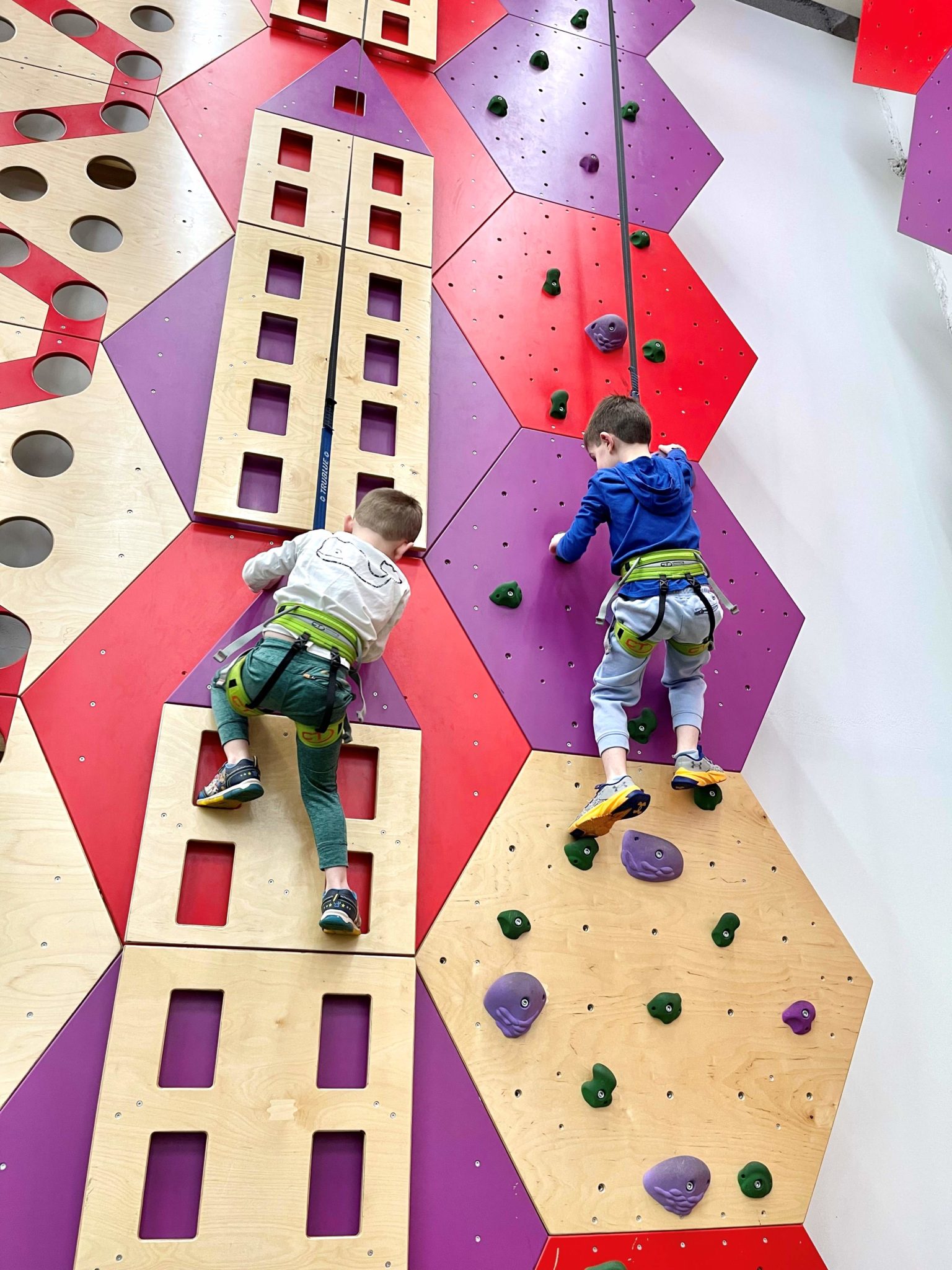 Fenom Fitness
67 Grant Avenue, Harrison
Spring Break Camp Runs 4/3-4/7 9:00 AM – 12:00 PM – SPOTS OPEN!
Tig & Peach
125 Wolfs Lane, Pelham
Drop in hours Monday – Friday 9:00 AM – 6:00 PM
Playgrounds
Rye Recreation Park – 281 Midland Avenue, Rye
Crawford Park – 122 North Ridge Street, Rye Brook
Harbor Island Park – Harbor Island, Mamaroneck
Turtle Park – Baldwin Avenue, Larchmont
Lyon Park – 331 Putnam Avenue, Port Chester
Pine Ridge Park – 17 Mohegan Lane, Rye Brook
Ma Riis Park – Corner of Harrison Avenue & Heineman Place, Harrison
Flint Park – Locust Avenue, Larchmont
Huguenot Park – North Ave & Eastchester Road, New Rochelle
Parks & Trails
Manor Park – Larchmont
Glen Island – New Rochelle
Rye Town Park – Rye
Five Islands Park – New Rochelle
Edith Read Sanctuary – Rye
Marshlands Conservancy – Rye
Saxon Woods Trails – Mamaroneck/White Plains
Rye Nature Center – Rye
Sheldrake Environmental Center – Larchmont
Bronx Zoo – 2300 Southern Boulevard, Bronx, NY
Stamford Nature Center – 29 Scofield Town Road, Stamford, CT
Bruce Museum – 1 Museum Drive, Greenwich, CT
Maritime Aquarium – 10 N Water Street, Norwalk, CT
Beardsley Zoo – 1875 Noble Avenue, Bridgeport, CT