This story originally appeared on South Austin Moms. 
It's time to celebrate the dads in our lives. Summer is upon us and there won't be any hand made gifts coming home from school to fall back on! Being the typically less vocal of the sexes, sometimes it can be hard to choose the perfect gift for dad. It takes a little more intentional noticing on our part, to discover what fills them up and makes them come alive. Whatever fills his cup I'm sure you'll be able to find something below to make it overflow! Just click on the images or their descriptions to shop!
For the Chef/ Grill Master
For the Sports Enthusiast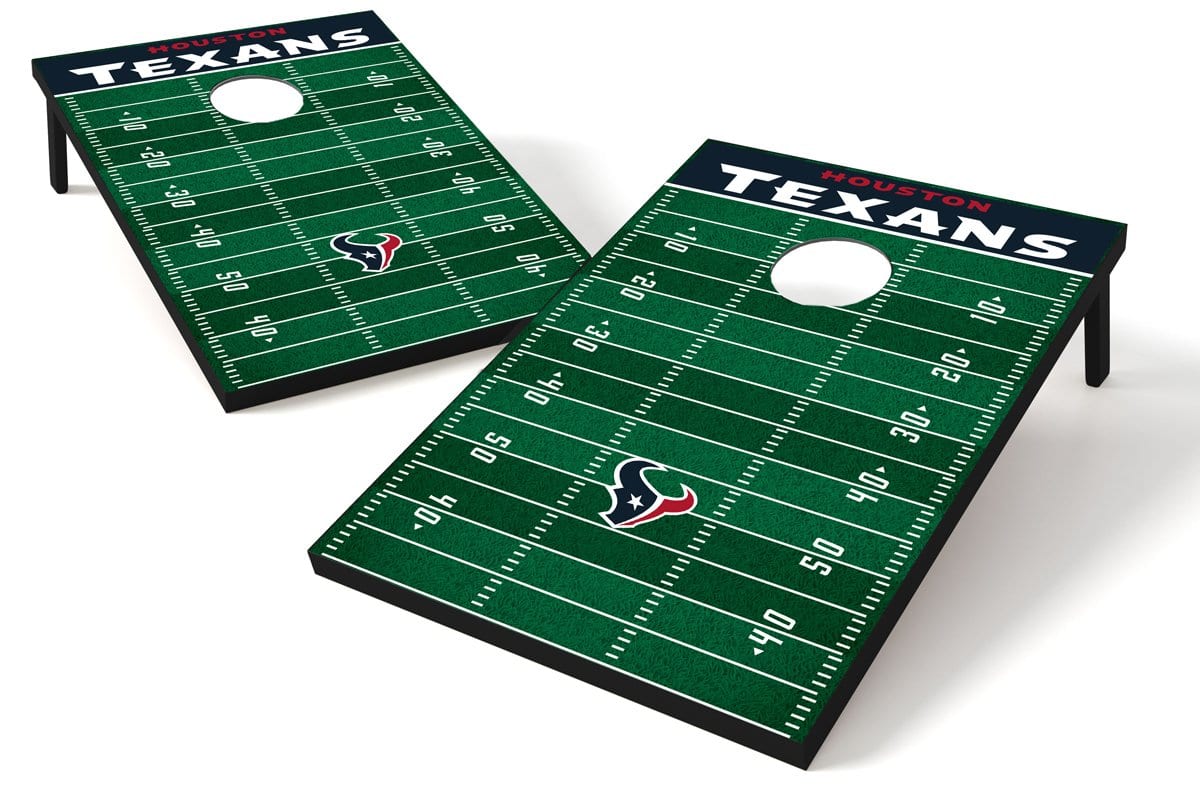 Dad will feel so empowered with new tools in his belt.
This guide contains Amazon Affiliate links. I earn from qualifying purchases. Thanks for supporting South Austin Moms!